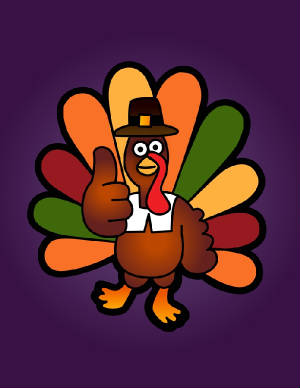 Happy Thanksgiving everybody!
---
Added a new page to the website. "Running Order" page has just that on it. If you have a printed copy, that doesn't have OCP 2013 at the top, it might be old. I always have some at our pulls. Thought I would add it on here in case you need one between pulls.
---
Special thanks to Don Frederick for taking some great pictures, at Ace Speedway in September. Best pics I ever seen of us pulling, at night. Below is a link to them. You may need to enter an email address. If you don't have one, put the website's: webmaster@orangecountypullers.net.
Click Here For OCP Pictures by Don Frederick Photography
You can have all our pulling pictures & videos on most smartphones. There is an app for that. It is "SmugMug Mobile" by SmugMug, Inc. Available for Android, some iPhones, & iPad. Think it is free for all of them. If it is not in your Android market, there is a good imitation. "SmugFolio for SmugMug HD" by Snapwood Apps. It cost me $2.99. The original wasn't available on my first smartphone. I had both on my next smartphone. I used one for my personal SmugMug site & the other for OCP's. Both worked great. I haven't found the app for my iPhone 4S though. Let me know if you have found it for your iPhone. Any questions, contact me(Deb).
Remember our website is now formatted for smartphones.
---
Put the results, thoughts, and directions on two ways. Some couldn't open them one way. If you can't it is probably because you need Adobe Reader updated or installed. Click on the link below to go to their website. Then click on Get Adobe Reader. It will download the new version.
Thanks for visiting the official website of Orange County Pullers. Our headquarters are in Orange County, North Carolina. Our members are located in central North Carolina. We are not a club. Just several friends that pull together.We work hard to have fun and safe pulls. Come join our pulling family. You will see that we play hard too.