Gone but not forgotten.
They will always be part of our pulling family.
---
IN MEMORY OF KELLIE BRADY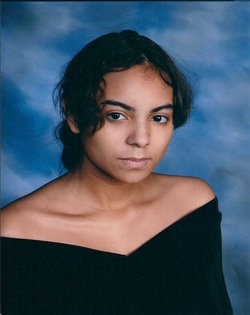 FEBRUARY 10, 1992 - AUGUST 1, 2011
She wasn't able to attend many pulls. Cystic Fibrosis made it hard for her to be outdoors in the heat and dust. Alot of her short life was spent in a hospital. Her pretty smiling face, cheering on her Grandfather, is missed.
Click Here for an online Memorial for Kellie
IN MEMORY OF CHERYL WISEMAN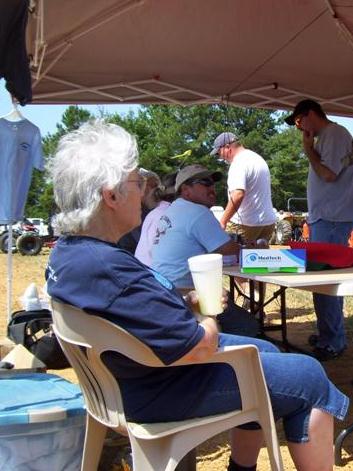 JANUARY 14, 1946 - OCTOBER 20, 2009
She was always eager to help. Content being behind the scenes, she cheered for her pulling family and friends. She was a good caregiver to her family. Cancer won the battle, but she fought hard. Her thoughtfulness, support, and funny emails are missed.
---
IN MEMORY OF DONALD TINGEN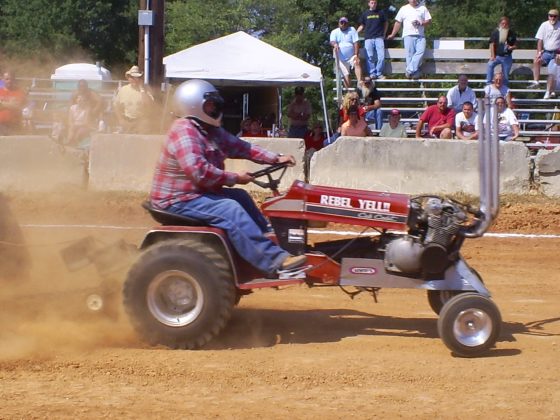 MAY 26,1942 - JANUARY 21,2008
He always had a smile on his face. Even if he finished last, he always looked like he was having the time of his life. We all need to follow his example: have a good time whether you finish first or last.
---
IN MEMORY OF JOHN CLAYTON MILLER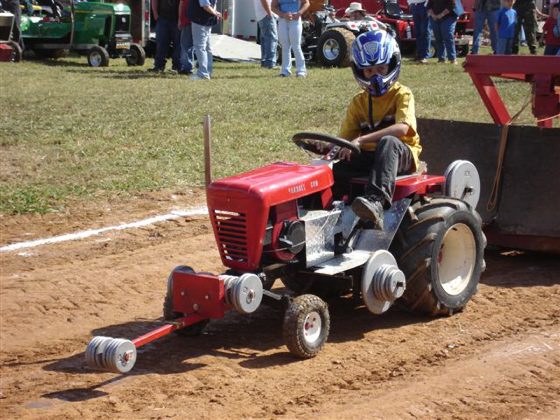 APRIL 13,1997 - DECEMBER 26,2006
He always had this determined expression. You could see it in his eyes. He looked like he took his pulling serious. His life was way too short.
---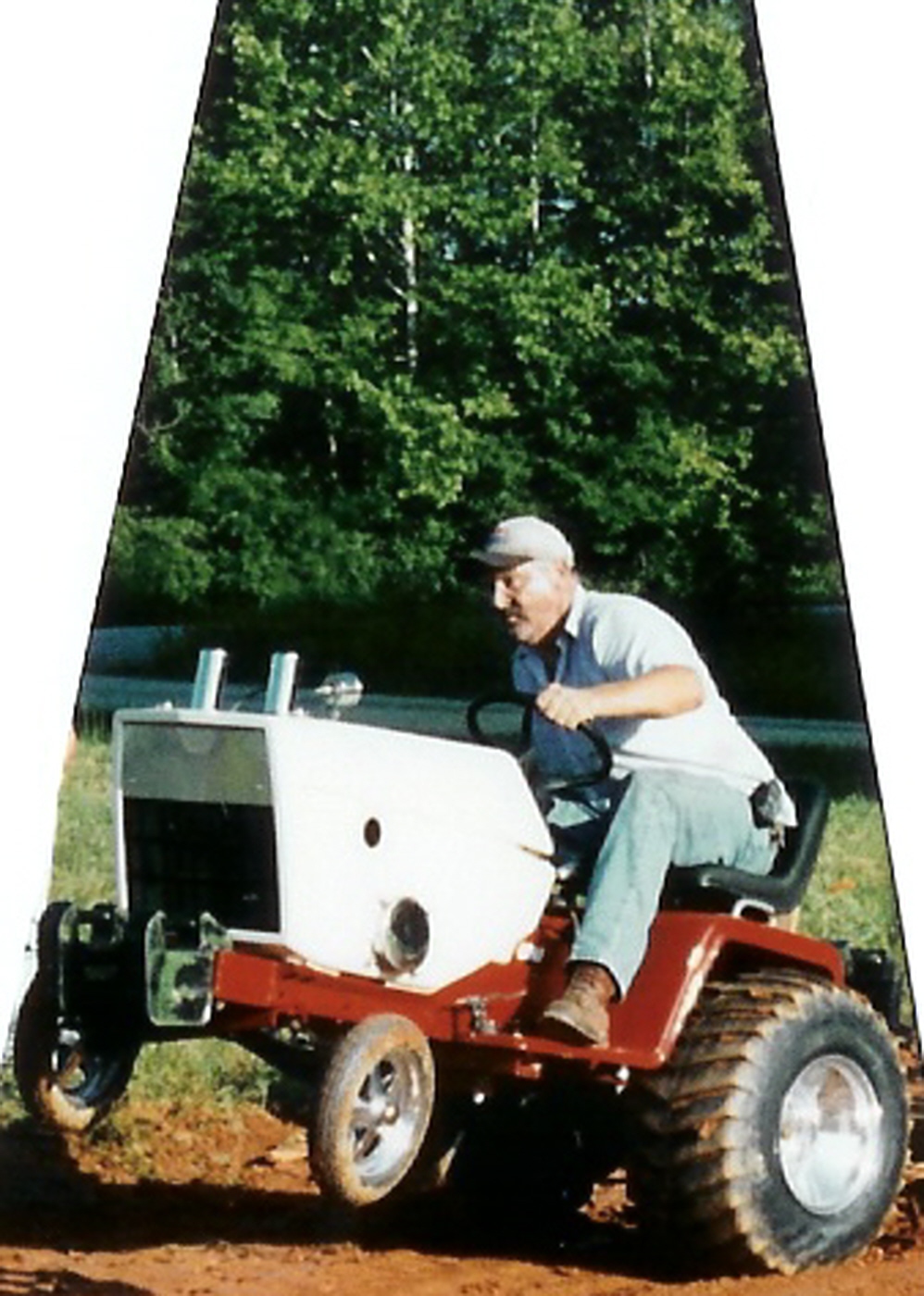 He lived life like he pulled- wide open. He was our social coordinator and comic relief. There was never a dull moment with him. If it were not for his passion for pulling, OCP would have never been started.
---